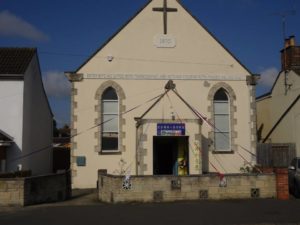 Due to the Covid pandemic, all services will take place via WebEX.  Please contact Pastor(Mrs) Maranda Ng for details.
WebEx link: https://swindonchinesechristianchurch.my.webex.com/join/avcontrol.sccc
主日崇拜:星期日上午十一時正
聖餐崇拜:每月第三主日
國語崇拜: 星期日下午二時正
英語崇拜: 每月逢第一個星期五 晚上七時三十分
Children Sunday School:11:00am Every Sunday – Stop due to the pandemic
Chinese class:Sunday,10:00am-11:00am & 1:450m-3:00pm – Stop due to the pandemic
Address: St. Philip's Road, Upper Stratton, Swindon, SN2 7QH, England.